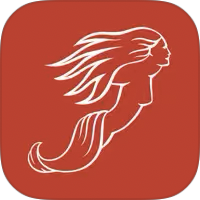 – FOR ALL PARTICIPANTS –
Our Event is a sailing race with one great souvenir. We produce long term trustworthy  friendship and business partnership.
We believe that our unique intense program does the trick. A mixture of fanatic racing in caribbean tropical waters combined with the bphemian bare foot luxury experiences that the island Ibiza provides.
So we created this chapter on the website to support all people involved.
The following items are presented:
hall of fame (names of the winning teams per class and year)
list of all teams over the years
view back trackings of the races
picture and video archive (all participants are requested to upload or send their pictures)
information on events separate from the regatta.
The Ibiza Regatta team.